Book – Win From The Beginning
Book – Win From The Beginning
196 in stock
Compare
Only logged in customers who have purchased this product may leave a review.
Related Products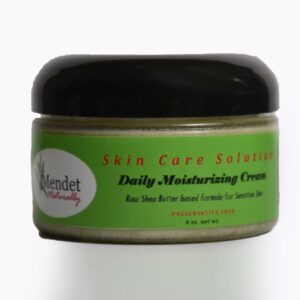 Mendet 4 oz cream
All natural raw shea butter based cream, formulated for sensitive skin, is the natural solution to your skin care needs.  Has been used for: Eczema, burns, surgical scars, stretch marks, razor bumps, itching and much more.
Ingredients
Unrefined Butyrospermum Parkii (Raw Shea Butter), unrefined Theobroma Cacao(Raw Cocoa Butter), Extra Virgin Organic Cocos Nucifera (Organic Coconut Oil), Tocopherol (Vitamin E Oil), Ricinus Communis, Olea Europaea, Tangerine Oil, Honey, Wheat Grass, and Chlorophyll.